Welcome to the Website of Children's Author Jeanie Franz Ransom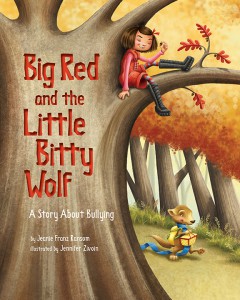 I'm glad you're here! I'm an author and former elementary school counselor in St. Louis, Missouri, who writes two kinds of books:
–Funny, often punny, picture books, including two mysteries starring Detective Joe Dumpty in what's been called "Mother Goose noir."
–Picture books that help children deal with issues like divorce, tattling, bullying, and diversity.
I also speak at schools and libraries, lead professional development workshops, and present at conferences for educators, librarians, and school counselors.
In a nutshell (probably an acorn shell, since they're in my next book), here's what's currently on my website:
Information about my books, including where to find them.
Information about my author visits, including the answer to "How much do you charge?"
Information about my writing background, including how I got started writing for children.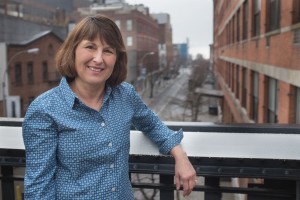 So much information! And more to come! My agent, Lori Kilkelly of Rodeen Literary Management, has been keeping me busy this past year. It's been a bit of a challenge to blog as often as I should, so I've created a Facebook Author Page. To get quick updates on my books, new projects, signings and other special events, "Like" my Author Page at  http://www.facebook.com/JeanieRansomAuthor.
As always, if you have questions or comments, or you just want to say "hi," click on the "Contact" tab and send me an email. I'd love to hear from you!